Are you from Canada and looking for a change? Perhaps you're looking for a more…. Mediterranean climate? Or perhaps you just want to experience life in the heart of Europe? If this is the case for you, then Spain could be the perfect option. There are a couple of things to bear in mind if you are planning to immigrate to Spain from Canada, whether you are travelling, planning to live, studying or any other reason. This article will aim to give you an idea of some of the things to bear in mind before planning your trip.
Going on Holiday to Spain
If you are planning a trip to go on holiday to Spain, you will not need a visa for this. On arrival, your passport will be stamped and you will be permitted to stay for 90 days in a 180 day period, which is the same for all countries situated in the Schengen areas. However, if you were not able to get a stamp on arrival, and you entered through an internal border, you will have to take it upon yourself to go to the local police station within the first 72 hours in order to get this stamp if you plan to stay for an extended period of time. This will be more beneficial to you, as you will not face any difficulties proving the legality of your stay.
Immigrating to Spain From Canada – Residency and Work
Like all other non-EU member states,  if you wish to live, study or work in Spain you cannot apply for this from within Spain.  Canadians and all citizens of non-European Union (EU) countries will need to have a visa from the Spanish consulate in their home country. This cannot be obtained in Spain once you have arrived, so it is vital you have this organized beforehand. You must have obtained the visa if you plan to:
Be legally employed in Spain
Reside in Spain for a period of more than 90 days or;
Study in Spain for a period of more than 90 days
If you decide to change your status whilst you are in Spain as a non-EU visitor you will be unable to do so. That is to say, if you wish to change your status to that of a student, resident or employee it is not possible to do it internally in Spain. These must be made in Canada to the Spanish consulate there.
What Documentation Do You Need?
The documentation needed for your visa application form varies depending on your reason for coming to Spain. However, this may include:
A valid passport
All completed application forms
Passport sized photos
A recent and up-to-date medical report
A certificate from the police showing your record (issued by the RCMP)
Additional fees
Those who wish to apply for a visa to work in Spain will also need to have:
7. A pre-contract from your potential employer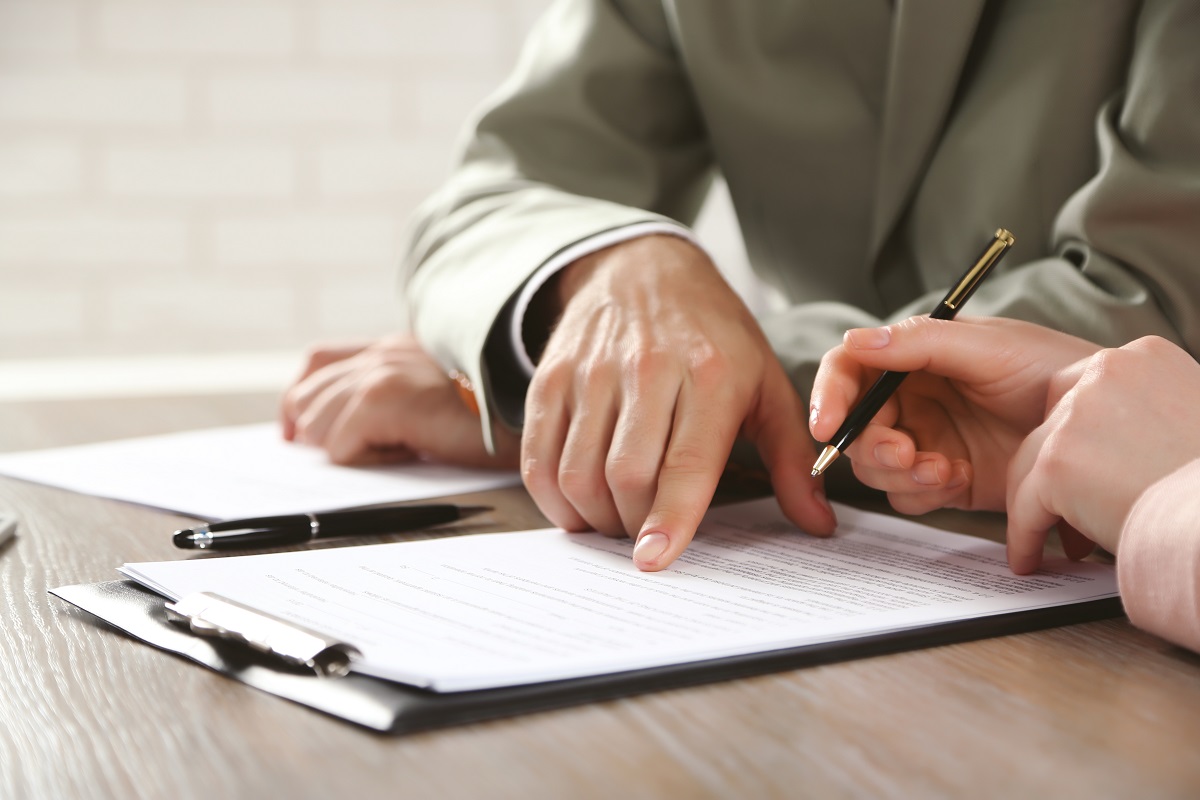 Students wishing to apply to study must have:
8. An acceptance letter from the relevant institution
9. Proof that you have medical insurance
10. Proof that you have the financial means to support yourself on your stay
Canadians requesting the Youth Mobility Agreement between Canada and Spain will also require:
11. Proof that the applicant resides in Canada (drivers license, documentation or provincial health card)
12.  Ticket of return –or if this has not been purchased, proof that the applicant will be able to afford the ticket
13.  Proof that you have financial support and reliability
14.  Be aware that other documents may be requested depending on what category you request the youth mobility visa.
Those who are looking to immigrate to Spain from Canada to retire will need the documentation mentioned in points 9. and 10.
Immigrating to Spain from Canada – How to Obtain Your Work Permits
The employer in Spain must first submit an application on behalf of the employee to the provincial office of the Ministry of Labour in Spain ("Delegación Provinical del Ministerio de Trabajo e Inmigración).  Once this has been submitted a copy of this application with the stamp of the said office and a file number (otherwise known as a N.E.V), is then given to the employer for the employee. The employee is then required to submit this application when applying in Canada at the Spanish Consulate. The employee should make sure to bring all other documentation along with him, corresponding from the above list.
The next step is for the Spanish Consulate to inform the Regional Labour office in Spain that the visa application has been submitted which in turn will begin the processing of the application. Bear in mind that the work permit can take from five to eight months to be processed. If and when the contract is accepted, the Spanish Consulate will be informed by the Labour Office in Canada through the Spanish Ministry of Foreign Affairs that the visa has been approved and can be issued.
Also, take into consideration that if the stay is longer than six months, the applicant of the visa should apply for a foreigners ID card (TIE) through the foreigners office in Spain (otherwise known as the "Oficina de Extranjería) within the first 30 days of their arrival in Spain.
Immigrating to Spain from Canada doesn´t have to be difficult. There may seem like a mountain of tasks to complete, but its never as bad as it seems. If you require further assistance, or professional advice, enquire at Carbray today for your free consultation and we will be happy to help.